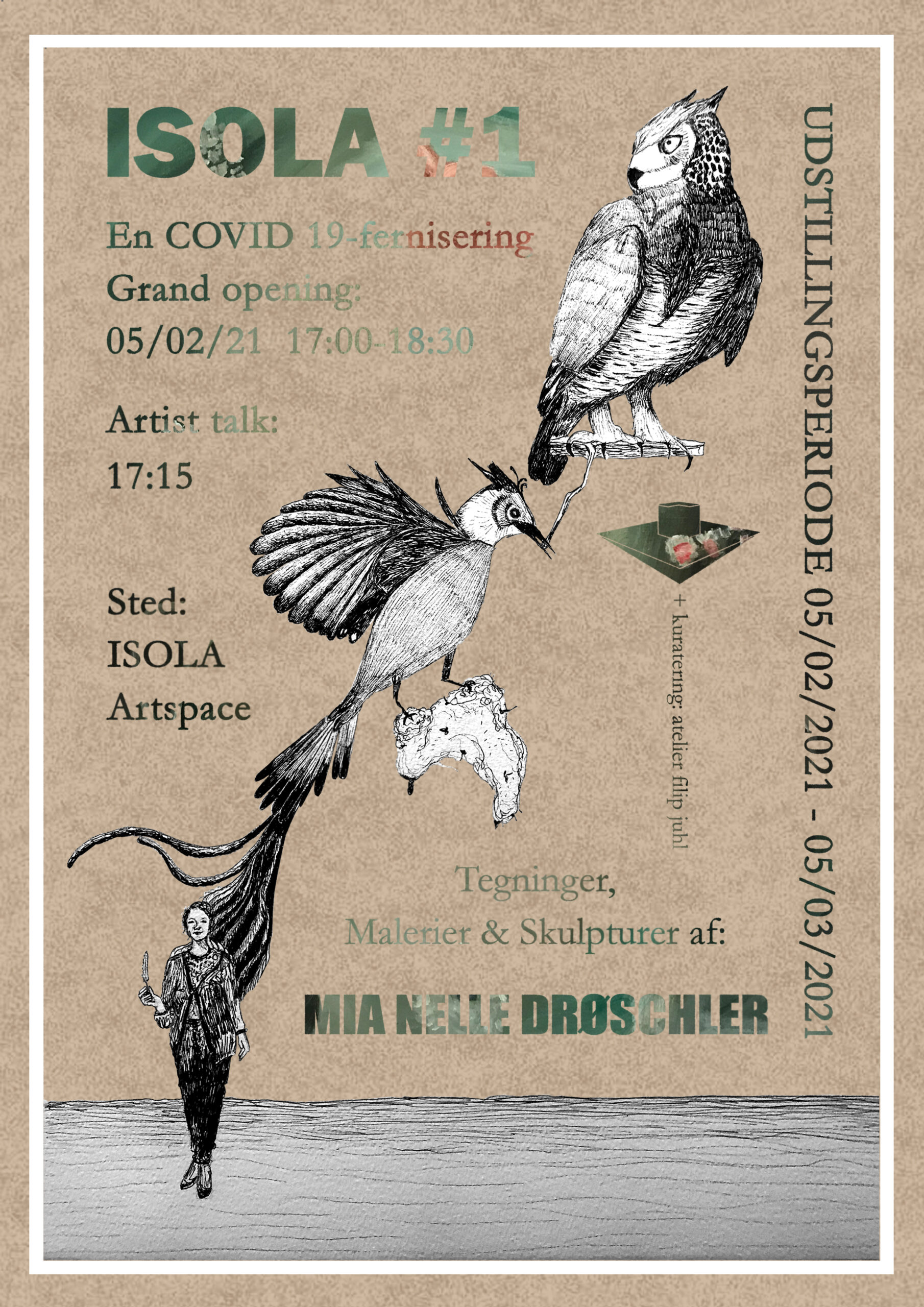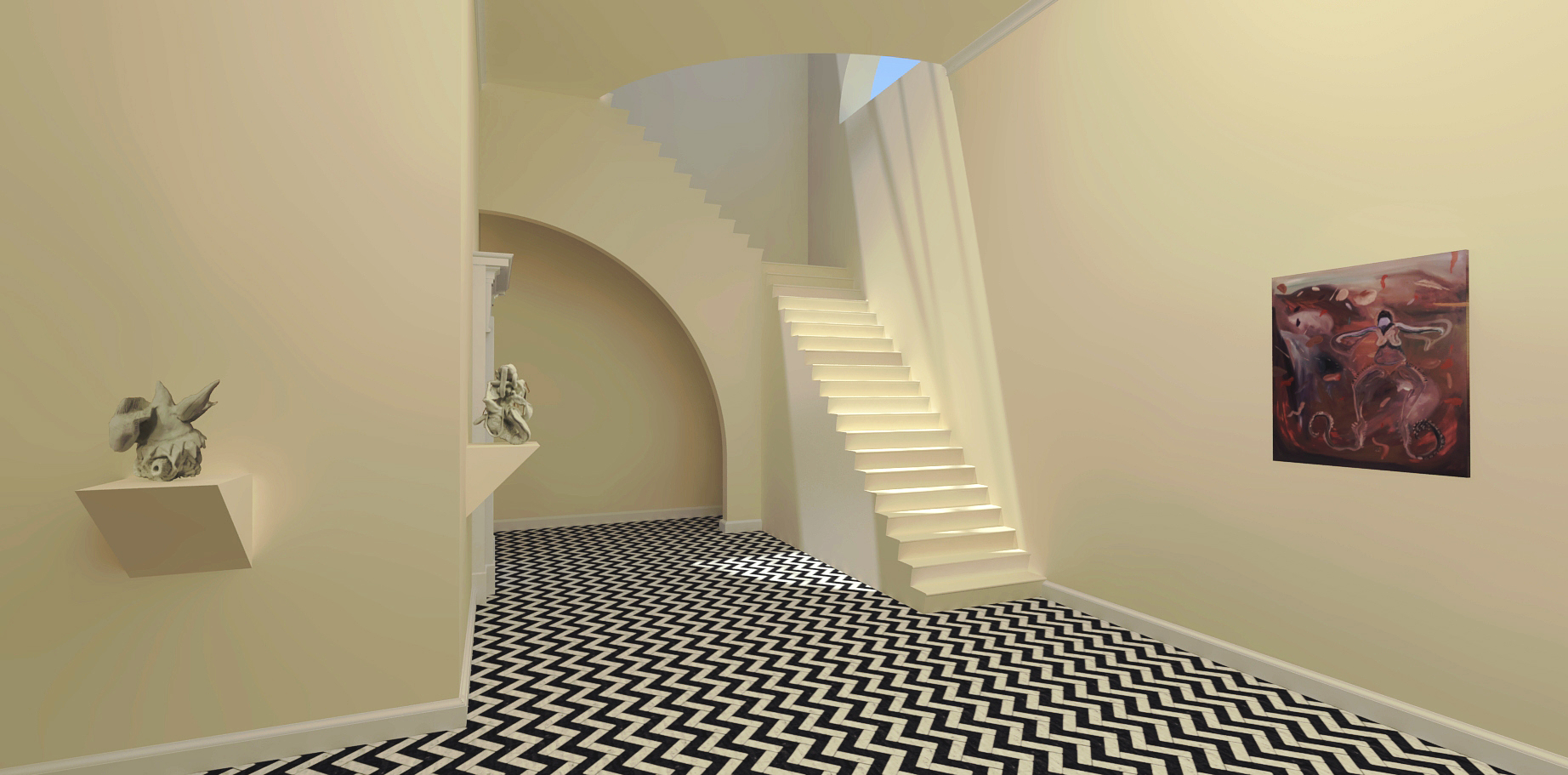 Architect and curator Filip Juhl has created an ideal virtual museum building during COVID-19 lockdown. For this exhibition a selection of artist Mia-Nelle Drøschler's paintings, drawings and sculptures are on display.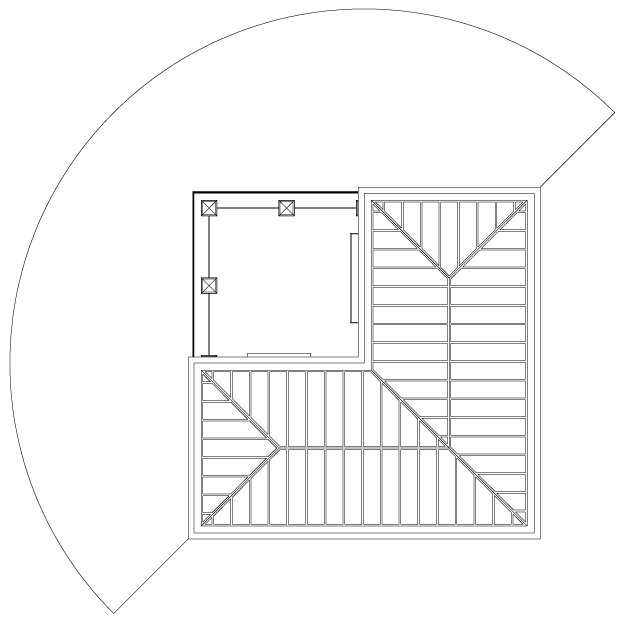 Situationsplan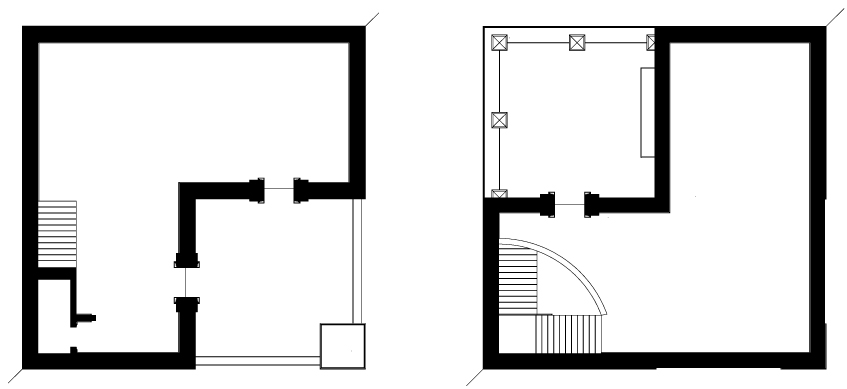 Plan- og snittegninger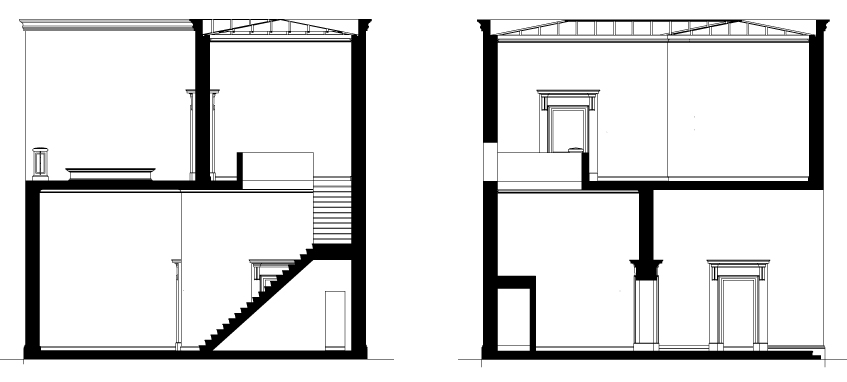 "I am very proud to have been working with architect and curator Filip Juhl for this project ISOLA#1.
He has created an ideal museum building displaying a selection of my artworks.
A voiceover is now on the animation for those of you who could not attend the private view and artist talk yesterday.
Thank you so much for those who did come. It was quite overwhelming to feel the presence of people connecting in the arts, and even my old tutor Mark Dean from Goldsmiths turned up who shared things that I am still very moved by.
Thank you for making the impossible possible."
-Mia Nelle Drøschler
Movie from the venue below: